Announcing the keynote speakers for #Sensible2021: The Virtual Drug Policy Conference
This entry has been published on April 14, 2021 and may be out of date.
In just two weeks, #Sensible2021: The Virtual Drug Policy Conference will bring together Students for Sensible Drug Policy members, alumni, allies, community members, movement leaders, and many more for four days of cutting edge educational content, as well as an Awards Ceremony and dance party. This conference is available to anyone with an internet connection, with tickets starting at $40 or 40 CAT points. We're so thrilled to be able to bring our content to more people than ever. So, what are you waiting for? Register here today!
Keynoting the conference will be Carol Ortega and Operation Drug Vote.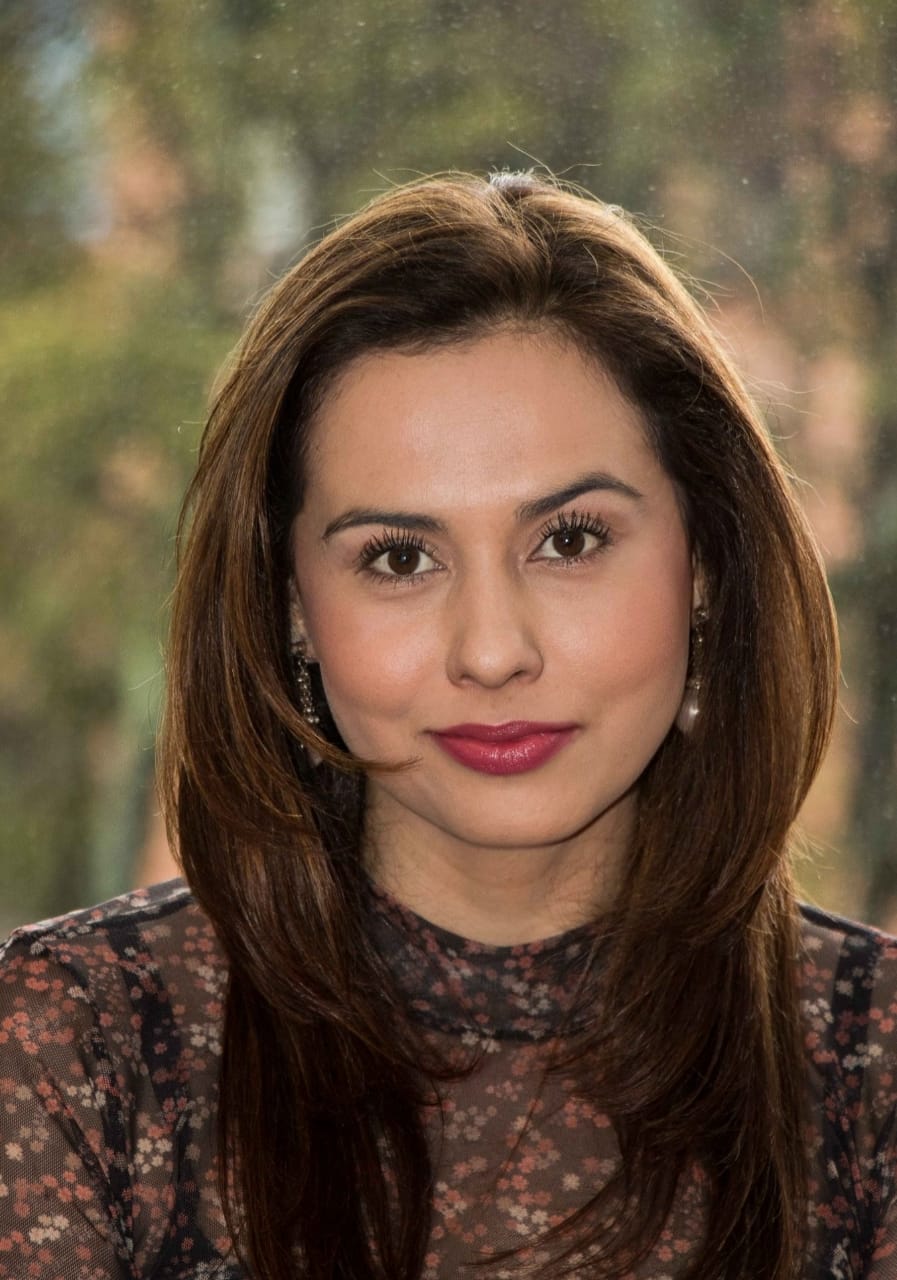 Leader, visionary, and pioneer in the legal Cannabis Industry in the Americas, Carol Ortega is the Founder and CEO of Muisca Capital Group, the first Latino investment management firm strategically focused on the emerging legal industry of medicinal cannabis and serves on the Colombian government's cannabis policymaking committee. In the U.S., Carol has been an active regulator member in Oregon and California, states where her input has been instrumental in law writing and regulations affairs for cannabis recreational legalization efforts.
Operation Drug Vote, launching this year, aims to become a voter education, registration, and mobilization campaign targeted at delivering drug policy reform in the UK through the next General Election scheduled in May 2024. Engaging with different communities affected by the failed prohibitionist drug policy and promoting intersectionality, Operation Drug Vote will draw on the mobilization legacies of previous social justice movements in building a bold and hopeful strategy for change.
The conference will feature 12 sessions, including More Than Just a Phase: Self-disclosure and stigma for lifelong drug use/users, The Intersection of US Drug Policy and the Treatment Industrial Complex, Uplifting Latinx women and femmes in the psychedelic space, and more. Check out the #Sensible2021 schedule here. Don't miss out on the conference this year. We can't wait to see you online soon!