Are you ready for #Sensible2020: The Virtual Drug Policy Conference?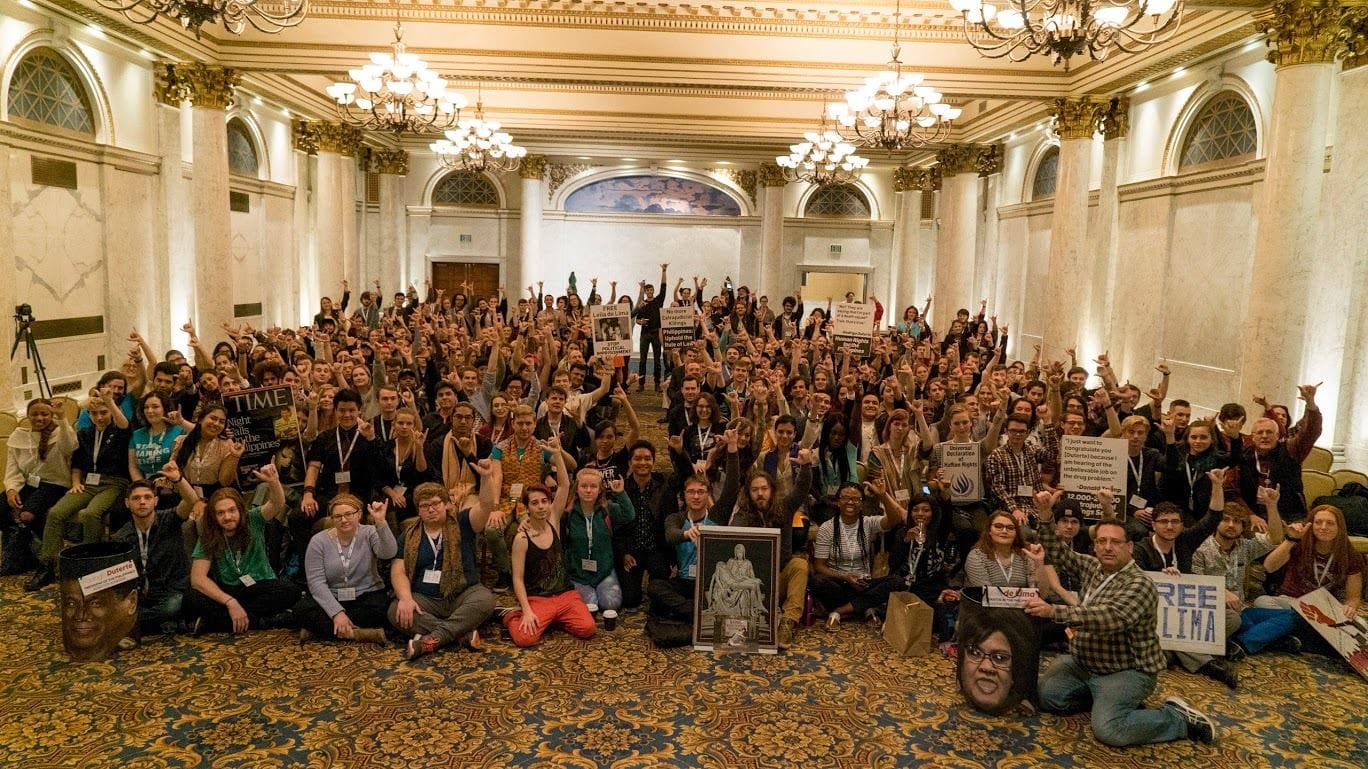 This entry has been published on April 3, 2020 and may be out of date.
Join us for the first-ever virtual drug policy conference on Friday, May 1st through Sunday, May 3rd! Registration for #Sensible2020: The Virtual Drug Policy Conference is open.
For the first time ever, we will be holding our annual conference online. We are so excited to be able to convene during unprecedented and difficult times and to also have the conference be as accessible to more of our youth members, alumni, friends, and allies than ever before. Register for the conference today.
There will be no shortage of incredible content. #Sensible2020 will be featuring keynotes from Ben Jealous, former President and CEO of the National Association for the Advancement of Colored People (NAACP) and former Maryland Gubernatorial candidate, Steve Hawkins, Executive Director of Marijuana Policy Project, and Dr. Rachel Knox, certified Cannabinoid Medicine specialist. We'll also be featuring sessions on supporting people who use drugs through COVID-19, the West African opioid crisis, decolonizing drug use, and drug education of the future.
We're also excited to let you know that there will still be opportunities for connecting and networking with SSDP chapter members, alumni, allies, and community members. Join us for an Icebreaker tomorrow, Saturday, April 4th at 3:00pm EDT for folks to be able to get together virtually using this link.
If you were already registered for the in-person conference and did not request a full refund, your registration will still be honored for the virtual conference. If you have specific questions about registration, please email rachel@ssdp.org.