His Name is Justin Howell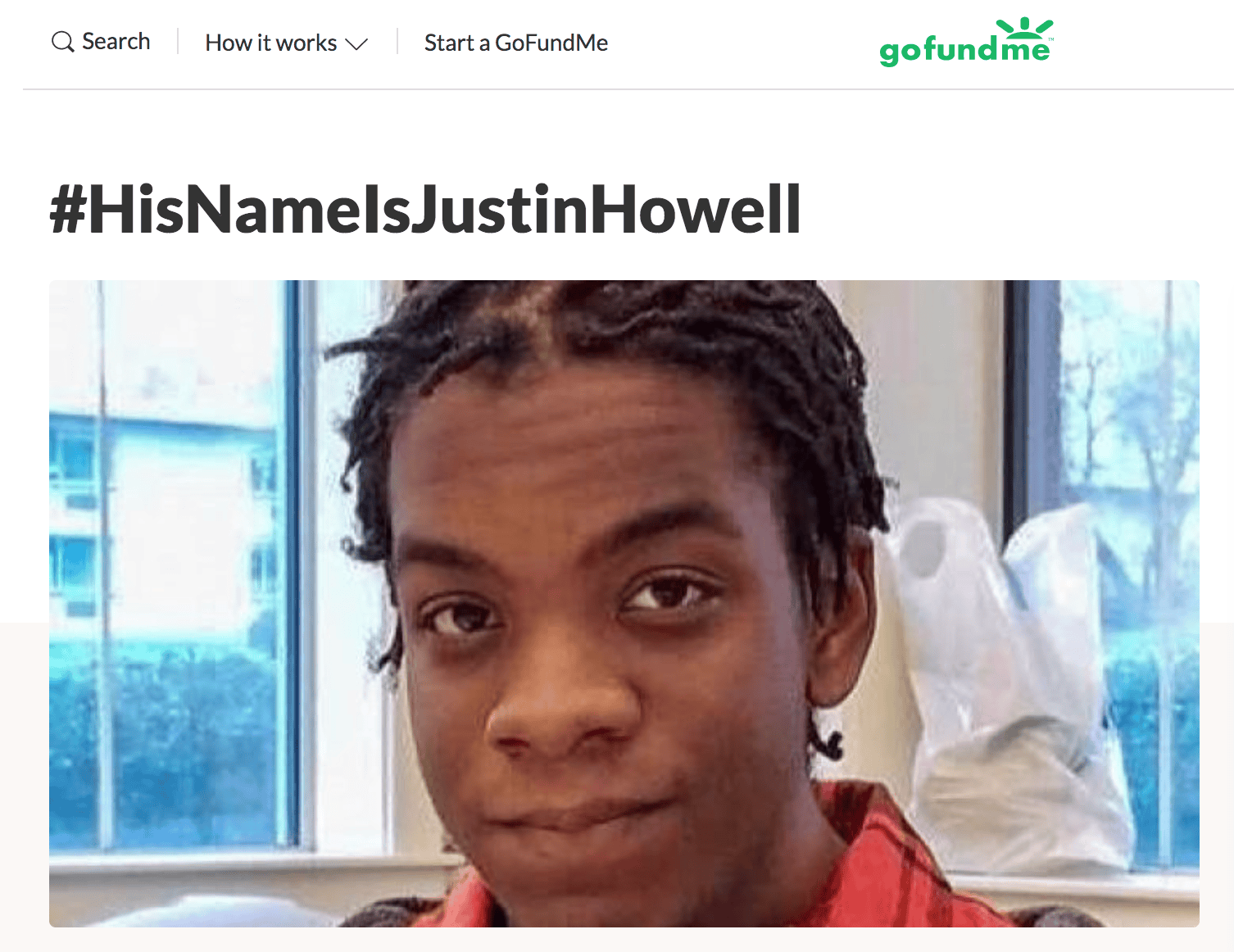 This entry has been published on June 9, 2020 and may be out of date.
CW: police violence
Over the weekend, SSDP learned that Justin Howell, a Texas State University student, was critically injured at a protest in Austin this week. SSDP condemns the authoritarian suppression of public demonstrations in Austin and across the world regarding the movement for black lives. We send our best wishes to Justin for a speedy and complete recovery and our encouragement to his family and friends in this trial. We encourage our network to help pay for Justin's medical expenses, if you can, at this GoFundMe appeal. 
In 2014 during the Ferguson protests, ACLU senior counsel Kara Dansky suggested that the militarization of law enforcement by the federal government was happening intentionally. This militarization is a direct artifact of the War on Drugs, with programs that transfer weapons and equipment from the Pentagon to local law enforcement agencies. In the past two weeks, militarized police forces have maimed and even killed protestors across the United States. In the past couple weeks, Movement for Black Lives amplified Reclaim the Block's campaign to defund Minneapolis Police. After a weekend of protests in all 50 states and countries around the world, the Minneapolis City Council passed a veto-proof measure to defund and disband police. The momentum of this uprising continues to build and each day more people are becoming activated.
SSDP is working alongside allied organizations to support protests on the ground and systemic legislative solutions for police brutality at the campus, state, and federal levels. On June 1, over 50 U.S. Members of Congress introduced H.Res. 988 condemning police brutality and demanding nationwide reforms. The Board of Directors of SSDP applauds those in our network who are able to attend protests in-person.
We encourage young people and students in the United States to join SSDP members who are lobbying their federal legislators to address police brutality at SSDP's first virtual lobby day this Thursday, June 11th. We strongly encourage all members to participate.