Introducing New Ambassador at University of York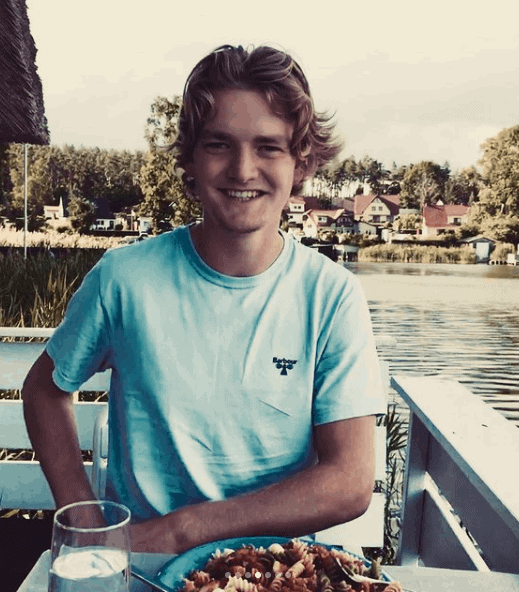 This entry has been published on February 5, 2021 and may be out of date.
Written by Caspar Montgomery '21, Ambassador at University of York
Tell me a bit about yourself, what you study, your interests and why you decided to join SSDP.
I'm a 21 year old, third year student of Philosophy at York, where I'm also the founding president of our Psychedelic Society. Otherwise, I live in the depths of Devon, where you'll find me reading, writing, playing sport, hiking, playing the drums, cold water swimming and meditating. I decided to become an ambassador to both promote the potential of psychedelics to do good, and minimise the needless harms caused by drugs in general as a result of misguided policy.
Tell me a bit about the war on drugs in your country/community and what needs to change.
York is something of a hotspot for County Lines. Children and vulnerable adults are manipulated in grotesque ways to allow gangs to function, to the constant frustration of the Sisyphean efforts of the police. Kids might be invited to take drugs across town for £50 one weekend; the next, they are asked to go to Manchester and back for £500, but a robbery of their cargo is staged, whereupon the young person becomes indebted to and so completely controlled by the gang.
I have also been lucky enough to spend two months in Colombia, where the effects of the War on Drugs are more evident. The decimation of communities, politics and infrastructure by the conflict between cartels and law enforcement has scarred much of the beautiful country and hamstrung its development, which has only in the last decade or so started to recover.
What are your goals, what actions do you hope to achieve, what will be your focus?
Continue in the role of president of the Uni of York's Psychedelic Society, before transitioning to allow continuity when I graduate
Promote harm reduction information and policy reform campaigns to students through the above role
Host public talks on psychedelic science (including Ben Sessa) and a speaker from a drug policy reform charity
Explore the possibility of educating York Nightline volunteers in drug-specific harm reduction
Explore the possibility of getting YUSU (student union) to provide free drug testing kits