Open call: SSDP Africa Committee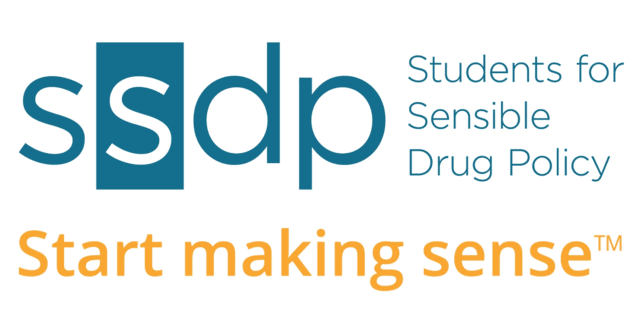 Do you want to elevate the African voice within Students for Sensible Drug Policy? Do you want to strengthen the African Network? Submit an application to join the SSDP Africa Committee!
This voluntary committee is intended to represent the interests of the African Network within SSDP. To apply to sit on the committee, please fill out this application form. Selected members will then be interviewed by Moronfolu (Global Fellow for Africa) and Róisín (Global Program Coordinator). This process will only be used to establish the first committee. Once the committee is established, they will create a voting system for electing new members to the committee. All applications must be submitted no later than November 20th, 7 pm GMT.
We are looking for members of the SSDP African Network who wish to elevate the awareness of the African Network and to bring the African perspective to SSDP's decision-making process. This application is open to all members, though we ask that those sitting on National Committees carefully consider their responsibility to the National Committee before submitting an application. We hope to create a balanced committee, consisting of representatives of different countries, regions, genders and those who are disproportionately affected by the War on Drugs.
The duties of the committee will be as follows, and may change once the committee is established:
Advise the Global Program Coordinator and Global Fellow for Africa on continent-wide issues
Prepare the African Annual Report
Review and give feedback on Strategy Summit materials
Give input on documents/working groups/committees
Provide advice and input on matters brought to the committee by staff
Coordinate continental/regional strategies across Africa
Aid in the creation of resources for Africa and occasionally the entire network
Serve as a resource at SSDP events
Serve as mentors to campus leaders and groups