Participate in the SSDP membership survey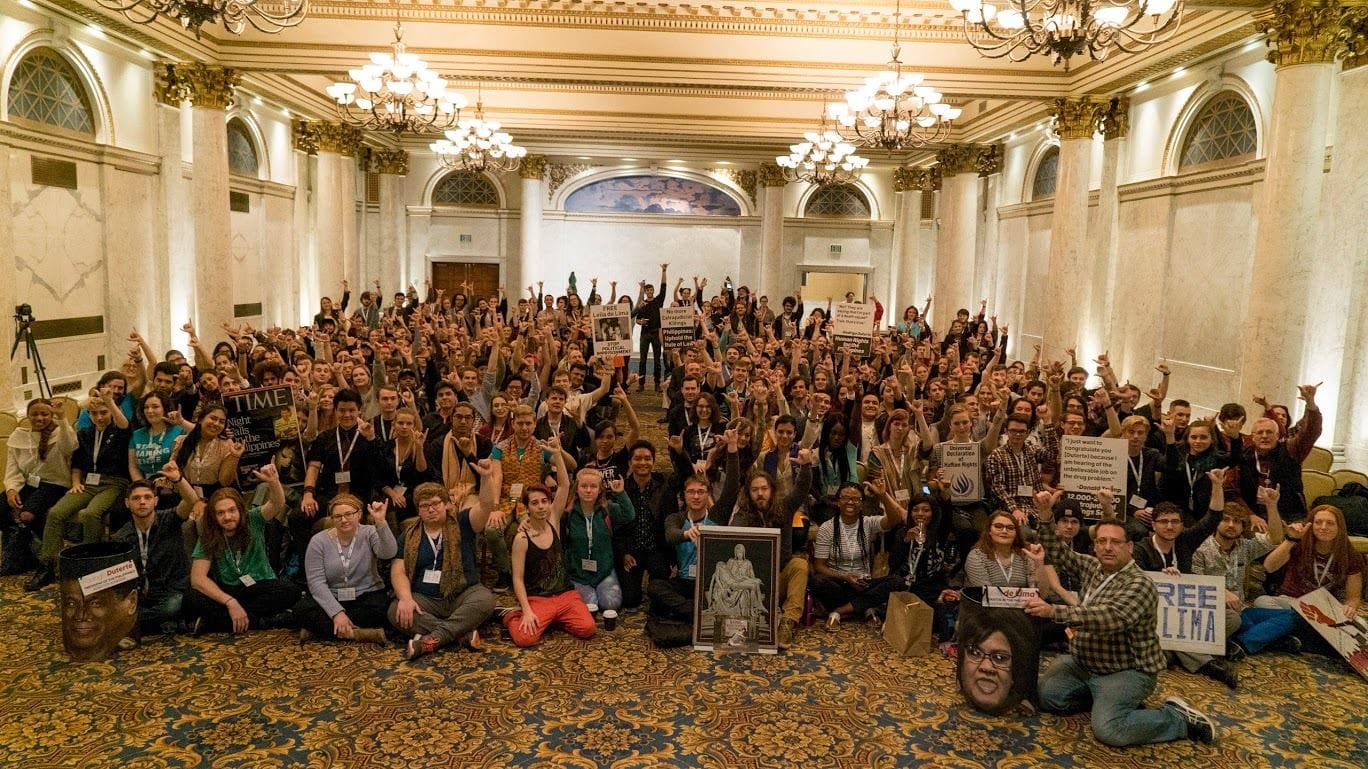 The values and priorities of Students for Sensible Drug Policy's student members, alumni, and supporters are where SSDP staff center our work. As a large, distributed grassroots network, we rely on a variety of communication modes to learn about what matters to our members, including our annual membership survey. We rely on the survey results to inform organizational priorities and return the insights provided here throughout the year.
Once you submit your responses, you'll be entered to win one of several prizes, such as $20 and $50 Visa gift cards! And SSDP chapters can earn 3 CAT points for each chapter member who participates.
Please select the survey that is most appropriate for you:
The deadline to participate in our membership surveys is Friday, September 13th.
Thank you in advance for taking a minute to help us better understand and serve the needs and interests of people like you!