Run for a position on the newly restructured Alumni Association leadership board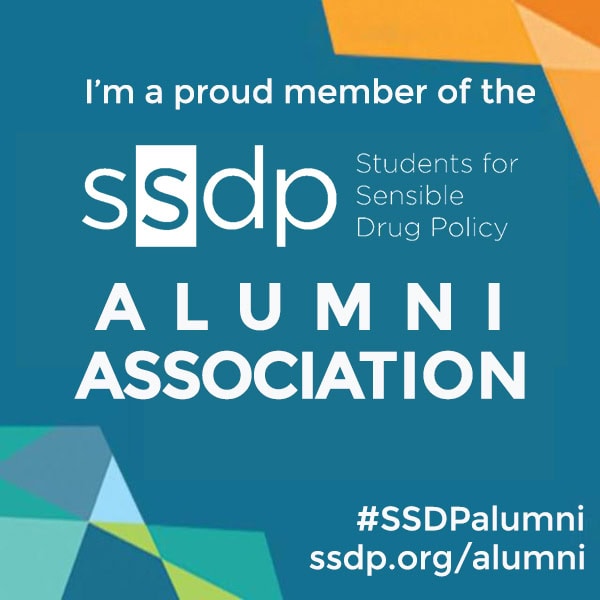 Alumni Association
's birthday, which means it's time to elect our new leaders. In its first two years, the Alumni Association Leadership Board consisted of three officers per region, resulting in a board of 24 people. After careful consideration and evaluation, we have determined this is excessive to the max. We envision a day when the Alumni Association is so numerous in numbers and thriving with activity that it will warrant having 24 leaders, but today is not that day.
In its third year, we're going to take the Alumni Association's Leadership Board in a new direction. This year, we're going to elect only three leaders, who will serve the needs of the Alumni Association as a whole, focusing on more national and international needs. These three Leadership Board members will then have the ability to appoint regional chairs to serve the Alumni Association on a regional level. This will foster accountability and better utilize our most dedicated members.
If you wish to nominate yourself or someone else for the Alumni Association Leadership Board, please fill out this form. Nominations are due

Friday, Feb. 24

. Elections will be in March.
If you're more interested in a regional leadership role, you can fill out this form to express your interest, then the Leadership Board will reach out to you after they're elected.
We're hopeful this new structure will encourage engagement and result in a better Alumni Association for everyone. We're dedicated to making this program work and will continue to evaluate and reexamine the status quo to ensure success for the Alumni Association and the Leadership Board.
We look forward to seeing you at
the conference
. Remember, Alumni Association members get 25% off (your discount code was sent via email in the Winter 2017 Alumni Association newsletter), and
early bird registration
ends
tomorrow
(
Friday
).