We won, but we're not done!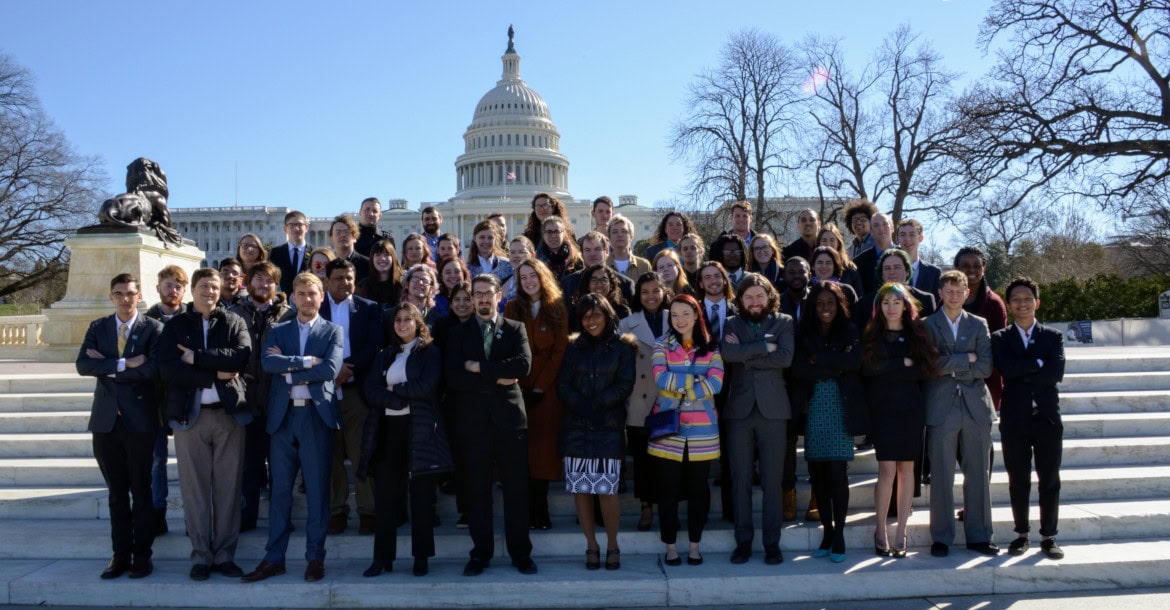 Our voices have been heard, the U.S. House of Representatives has passed the first stand-alone marijuana reform legislation! H.R. 1595, the SAFE Banking Act of 2019, protects cannabis consumers, employees, and small businesses by allowing access to banking for state-legal entities. We're celebrating, and we're gearing up for tomorrow when we'll keep pushing onward toward full federal legalization of cannabis with reparative justice measures.
Stay with us and email your elected officials to support the MORE Act. This bipartisan legislation removes all the hurdles to appropriate treatment of cannabis under the law. Most importantly, the MORE Act provides justice for those most disproportionately impacted by marijuana criminalization. It incentivizes states to create meaningful social equity programs and appropriates a portion of federal taxes from legal sales to fund expungement of past records, reentry services, job training, and community reinvestment projects in communities most disproportionately impacted by prohibition.
Join us in our commitment to legalizing cannabis on the federal level with reparative justice measures. Take action NOW to support the Marijuana Opportunity Reinvestment and Expungement Act of 2019.