#Sensible2020 Goes Virtual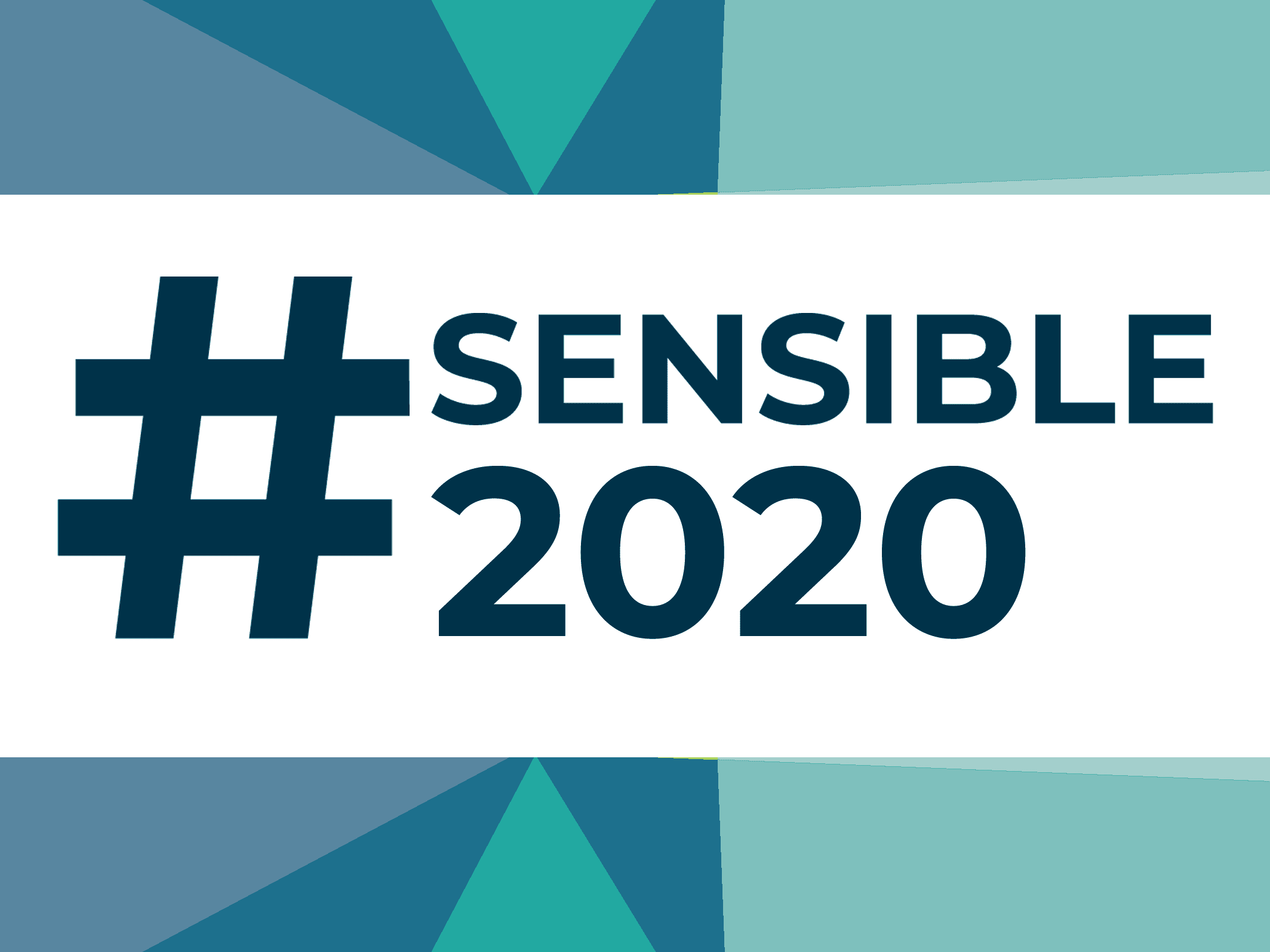 This entry has been published on March 13, 2020 and may be out of date.
We are saddened to announce that we must cancel the in-person #Sensible2020 Conference + Lobby Day and transition the event to a virtual conference to take place in April or May. Yesterday, Maryland Governor Larry Hogan issued an executive order prohibiting gatherings of more than 250 people and it was announced that federal Capitol buildings would be closed to visitors through April 1 in an effort to slow the advance of the COVID-19 pandemic. 
The considerations informing that order echo our own: while such decisions can be tremendously disruptive, it is incumbent on us to think about our communities and flatten the curve of transmissions to spread out the burden on health care systems. Though we can't meet in person this year, we are committed to delivering the same high-quality content, and are working diligently to make sure #Sensible2020: SSDP's Virtual Conference is just as compelling to attend. 
In the meantime, please read and distribute our COVID-19 Global Harm Reduction Alert for People Who Use Drugs. Visit the conference COVID page to learn more about alternate plans for conference content, the People of Color gathering, Lobby Day, Congress, and more. Early next week, we'll be sending another message with details for each. If you are a speaker or sponsor, you can expect to hear from your SSDP contact early next week to confirm your participation in the virtual conference. 
Registration fees for participants will continue to be refunded upon request. Event costs already incurred cannot be recouped and the virtual conference will incur expenses, so if you don't request a full refund, remaining registration fees will be converted to a tax-deductible donation to SSDP's general fund and you will be listed as a supporter of the virtual conference. If you did not pay for your registration, you do not need to take any action.  If you paid for your conference registration, you may request a refund via Eventbrite until March 27 at 4:00pm EST. To request a partial refund, simply type a note in the "message" field stating the amount of the refund request. 
Don't forget to wash your hands, stop touching your face, and stay sensible, 
Your SSDP International Team