SSDP IS SEEKING A NEW EXECUTIVE DIRECTOR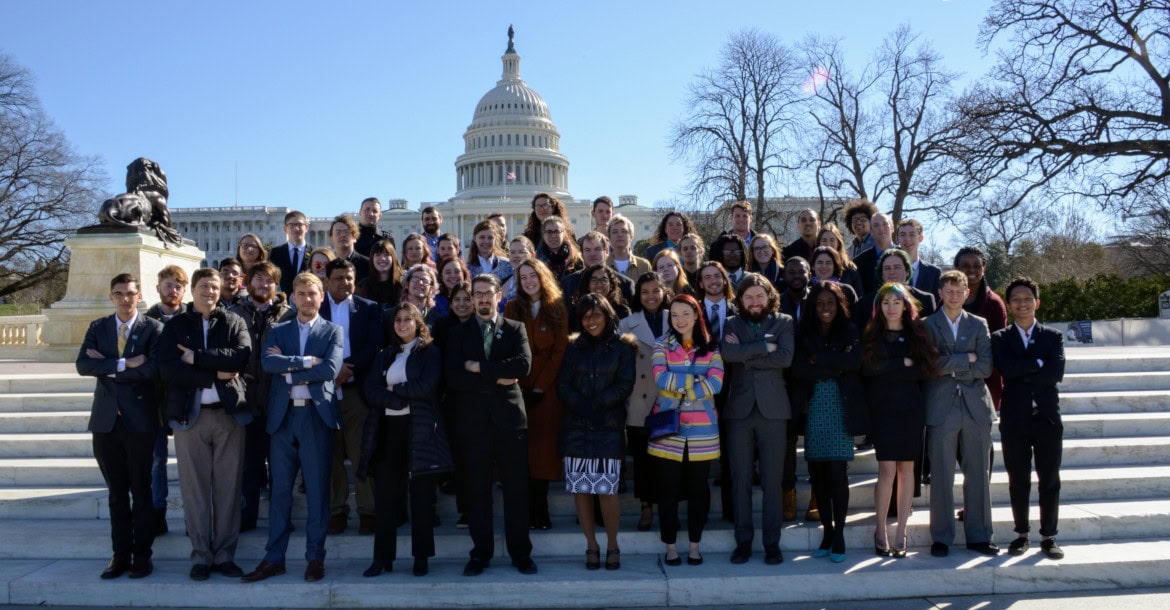 This entry has been published on August 26, 2020 and may be out of date.
Written by the SSDP Board of Directors
After 7 years at Students for Sensible Drug Policy, now former Executive Director Betty Aldworth *12 is providing consulting services, and we're looking to pass the torch to a talented leader who is passionate about ending the War on Drugs. SSDP's student- and youth-run board of directors is now accepting applications for our next Executive Director! While this time is presenting new and unforeseen challenges for justice organizing and philanthropy, it's as important as ever that drug policy reform is funded and led by clear and visionary leadership as we see the disproportionate impacts of health and economic crises on people who use drugs. 
The Executive Director will provide leadership, management, and coordination of the organization's overall mission and vision. Reporting to the Board of Directors, the Executive Director manages the daily operations of the global organization, which presently includes the immediate supervision of 6 staff members and 4 major contractors based in 4 different countries. Pursuant to the organization's objectives and strategic plan, the Executive Director devises and implements specific strategies, tactics, and activities to accomplish the organization's overall mission. The Executive Director must take ultimate responsibility for fundraising, programs, management, and administration for the organization. 
Do you have experience fundraising from major donors and foundations? Have you always wanted to drive strategy for a grassroots policy change organization? Are you ready to take the advocacy work done by our global network of thousands of activists to the next level alongside a team of compassionate, hard-working staff and members? Do you know someone who is? We invite you to check out the position description and apply today for this position before the priority deadline on September 30. 
Our educational and advocacy programs are rapidly evolving to meet this new reality, and the right candidate will be ready to evolve SSDP programs with creativity, informed experimentation, and a careful eye toward stewarding our activist community.