SSDP Psychedelic Pipeline Newsletter – Issue 1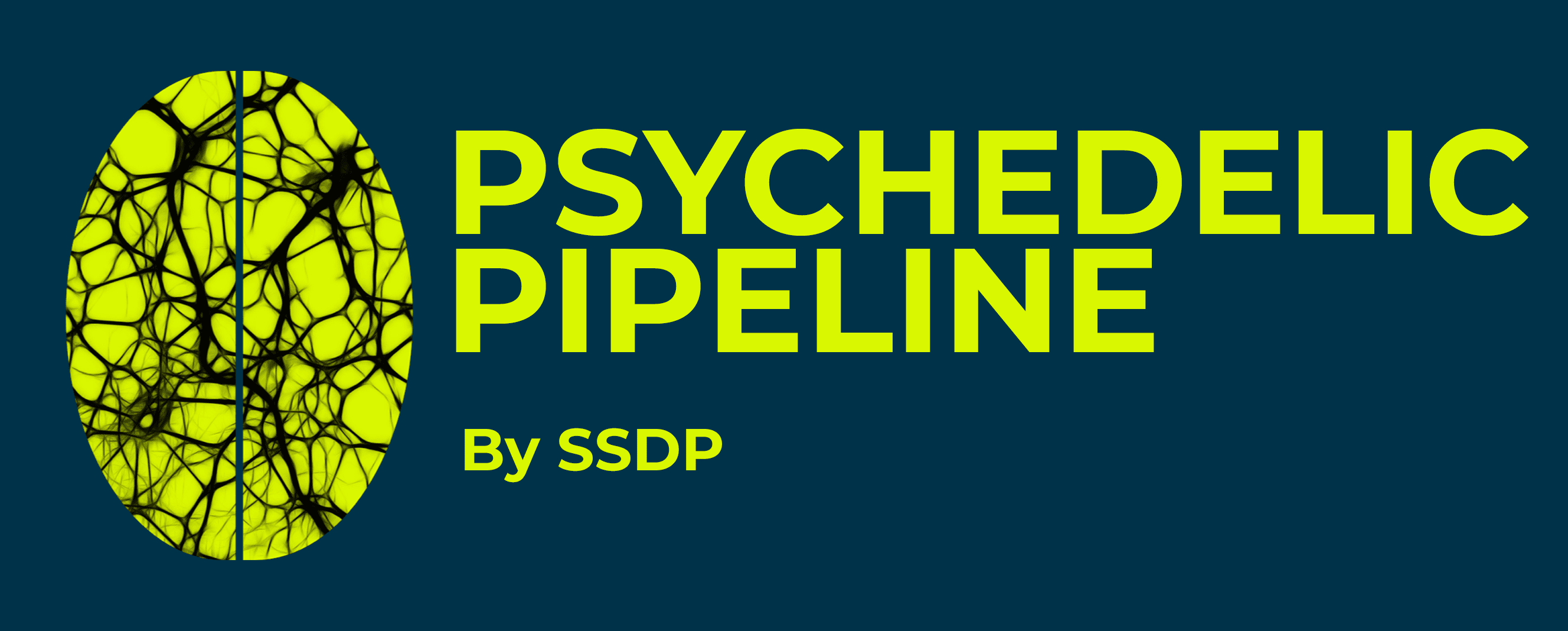 This entry has been published on April 15, 2020 and may be out of date.
Welcome to the SSDP Psychedelic Pipeline Newsletter. Periodically, we will be sharing updates with our Psychedelic Pipeline members about current events, career development opportunities, and more. We are sharing our first issue with our entire global network, so you can see what we've been up to!
Building mentor-mentee relationships
By now, the first cohort of our mentorship program has had a couple of meetings, and things seem to be shaping up nicely, here are a few tips to help support the development of your collaborations.
Remember the strategies presented in the mentoring handbook? 
Clarify expectations and create a vision

Self-inquiry

Trust and Safety

Communication

Growth mindset

Cultural competence
We invite you to reflect on the ways in which these areas have shown up or not in your relationship. We are now almost a third of the way through the mentorship program! This is a good opportunity to check-in and see what's working in the relationship and what could be strengthened to support the relationship moving forward. Have you met with your mentor/mentee at least three times since the start of the program? Are you both showing up to the meetings prepared to discuss goals, challenges, and areas for growth? Do you feel like you can be your authentic self during the meetings? Effective mentoring involves establishing a high-quality relationship that is built on trust and support. An expert in the field of mentorship, Dr. Belle Ragins defines high-quality relationships, "Like diamonds, relationships are multifaceted with multiple indicators of quality. Relational quality can reflect behaviors, processes, norms, affective experiences, and outcomes of the relationship. Most relationship scholars agree that high-quality relationships involve mutual experiences of closeness, connection, trust, responsiveness, and vulnerability, and that people in high-quality relationships usually report being satisfied with their relationship."
We understand that challenges we are currently facing in light of COVID-19 may make it difficult to find time to connect as some members are juggling new and unexpected work, school, and family commitments and constraints. If possible, we encourage you to use this time to deepen the mentoring relationship. Support and connection are as important now as ever. These current challenges and conditions in our world can be opportunities for growth to explore with your mentor or mentee. We've gathered a few articles on developing a growth mindset, promoting a high-quality relationship, and self-care. We hope that these resources can support you and your mentor/mentee during these trying times. 
We recommend this article by Dr. Belle Ragins to learn more about high-quality relational mentoring and factors that contribute to a successful mentorship. Read this article by Linda Graham, MFT to learn about cultivating a growth mindset and resilience. Here are some guided meditations and exercises by the Center for Mindful Self-Compassion to support taking care of oneself and the capacity to care for others. 
Lastly, please remember to sign your mentorship agreements and send them to Vilmarie@ssdp.org ASAP. Here is a version with just the signature page for easier downloading and signing.
SSDP Psychedelic Pipeline mentorship spotlight
SSDP Pipeline Mentee and member of our Durham chapter, Dasha Anderson '19, is currently working with her mentor, Richard Hartnell '16, to plan a psychedelics conference in the UK. 
"The conference will focus on psychedelic science, culture, and policy and is planned to take place in London for one or two days, the weekend of 3rd October 2020. This is a collaborative effort among a number of UK SSDP chapters in the UK committee, with guidance from Richard at MAPS. We are planning to hold a number of lectures (by keynote speakers), panels and workshops throughout the conference and have already had some interest from leading psychedelic researchers, including Ben Sessa and I believe a few people at MAPS. The UK is at the forefront of mechanistic psychedelic research and I'm excited to pool our efforts and resources as the UK committee to facilitate discussion and showcase progress in this area." 
New Resource Alert
We recently chatted with Mitchell Wilson, who is the creator of PsychedelicGrad, a new resource site that he hopes will serve as a community hub and resource for students and others interested in getting into the field of psychedelics. The site includes several message boards where members can discuss topics related to psychedelics and compile resources, such as lists of new training programs and opportunities. The project is one that requires community involvement to curate the resources, and we encourage our mentors and mentees to check it out and share!
Are you an SSDP member interested in learning more about the SSDP Psychedelic Pipeline and getting involved? Be sure to fill out this interest form. If you have any questions about the program, please email Vilmarie.