Submit your proposals for this year's SSDP Strategy Summit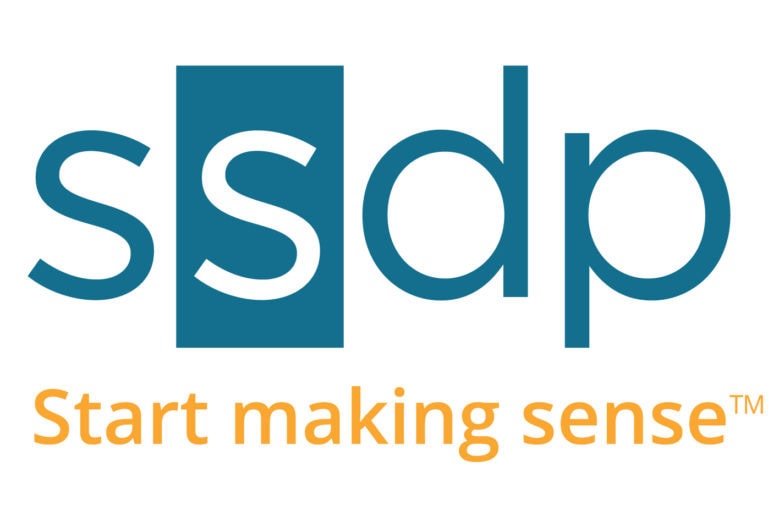 This entry has been published on August 7, 2020 and may be out of date.
Students for Sensible Drug Policy's international team and Board are doing things differently for this year's Strategy Summit. We will be working to develop a multi-year strategy to guide the organization through these uncertain times and beyond, and we cannot do this without your help! The development of this strategy will be rolled out in phases, and we will be inviting the network to participate in multiple phases of the development process. 
To begin, we are collecting feedback from the network about what important issues and topics should be discussed for the development of this plan. This is your first opportunity to influence the organization's goals for the next few years and how we should accomplish them! We encourage proposals about the impact that SSDP should have made on the world several years down the line and the ways that SSDP needs to restructure to truly accomplish that impact. Please submit your proposals before the end of the day on August 14th, 2020!