The First African Leaders Training Session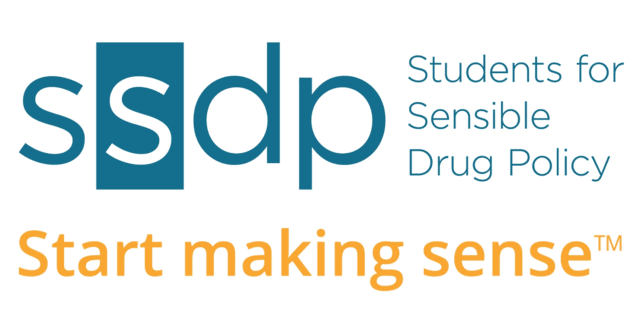 On September 23rd, Róisín Downes '15 held SSDP's first African Leaders Training Session. 20 leaders from across the continent joined the call to learn more about SSDP and how we organize in the African context. The training consisted of an explanation of SSDP's mission, vision and values, and discussing what those mean to our African members. Following that, we reviewed a list of recommendations for leaders and how they can best manage their chapter. After the training, Nyanda Julius '19 and Ewelle Williams '18 shared a summary of the training to the entire African Network, through the African Network WhatsApp group.
African Leaders Training Sessions will be held during the last week of each month. Due to capacity reasons, the training sessions are currently only available for the chapter leaders in Africa. In the future, we hope to record the trainings in order to share them with more members. If you missed this month's training, you can check out the training document here. If you attended the September training, please fill out the feedback form here.
Here are some quotes from leaders who attended the training:
"I learned about the core values of SSDP and how the rights of people should be respected. It enlightened me on the necessary leadership skills that provide me with the knowledge of improving our advocacy against the criminalisation and stigmatisation suffered by people who use drugs in Nigeria." – Bashorun Olufemi '16, President of SSDP Nigeria
"I was delighted and inspired during the session, with the high level of team work throughout the session. The Leadership Characteristics aspect motivates me more and more in pushing for Sensible Policy." – Ewelle Williams '18, Chapter Leader of United Methodist University, Liberia
"The training session was indeed a motivating session that really outlined the functions and importance of SSDP and I learned more skills on leadership and how to strategically align them in my service." – Valentine Idaewor '18, Director of Protocol, SSDP Nigeria
"The training last night is the first of many to come in a bid to improve our impact across Africa. If you missed the session, endeavour to attend subsequent ones as your presence might help us unveil other insights. Everyone matters towards a better SSDP Africa" – Moronfolu Adeniyi '14, SSDP Global Fellow for the African Region
If you are a leader in Africa who did not receive an email inviting you to this training, please contact Róisín Downes at roisin@ssdp.org.