Sign Up for our United Nations Training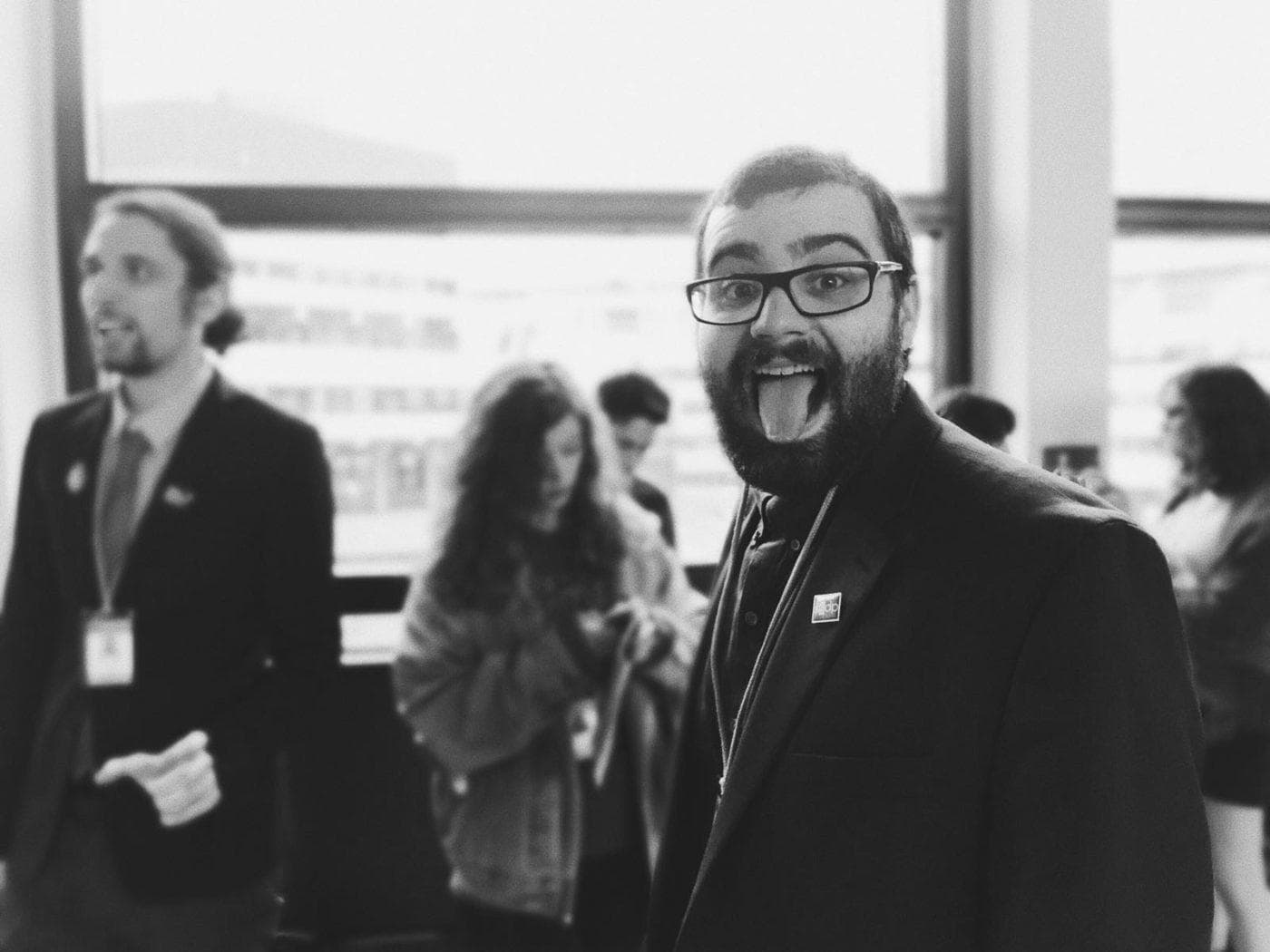 This entry has been published on October 30, 2020 and may be out of date.
Are you interested in global drug policy? Would you like to learn more about the United Nations and how Students for Sensible Drug Policy advocates there? Sign up for our United Nations training series!
SSDP has been advocating at the United Nations for better drug policies for over five years. Every year we send a delegation of SSDPers to Vienna, Austria to attend the Commission on Narcotic Drugs (the drug policy creating body of the UN) where they advocate for human rights focused policy. Some of the highlights of SSDP's work at the United Nations includes our participation in the United Nations General Assembly Special Session on Drugs in 2016, becoming a founding member of Paradigma, which is a coalition of youth drug policy reform organisations, and when we spoke at the first Civil Society hearing of the International Narcotics Control Board on medical and non-medical uses of cannabis.
Everyone is welcome, whether you just want to understand the international drug policy scene more or you are interested in attending the Commission on Narcotic Drugs. The series will be led by our Global Advocacy and Development consultant, Orsi Fehér.
Fill out this form before the 20th of November to make sure you don't miss the November training.

Can't wait for the training series and want to learn more right now? Check out our handbook: Drug Policy Reform at the United Nations – A Youth Advocacy Handbook and read up on our UN activities here.