We're hiring a Digital Communications Intern!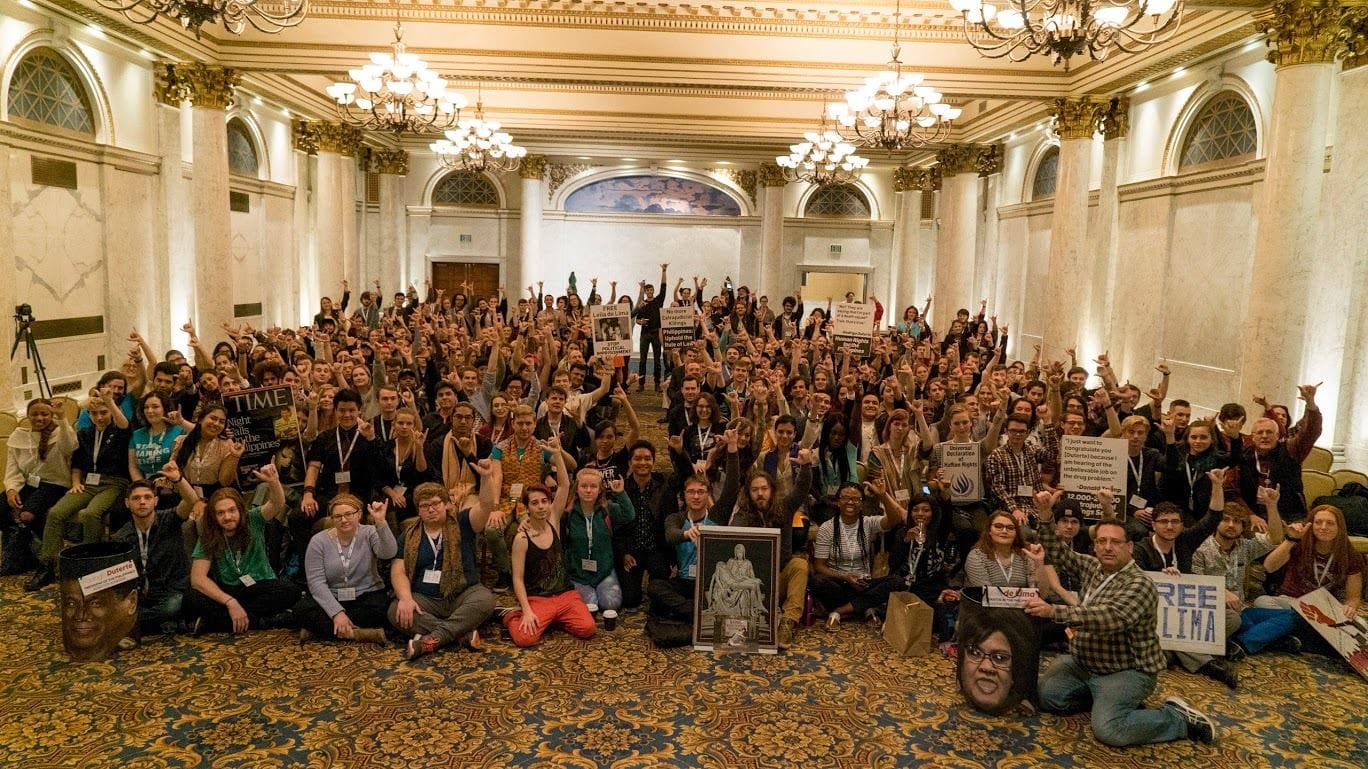 This entry has been published on August 18, 2020 and may be out of date.
Have you ever wanted to work for Students for Sensible Drug Policy?
We're hiring a Digital Communications intern! Working for SSDP is a great opportunity to serve our network of students and young people who are leading the charge to end the disastrous War on Drugs and heal the harms of drug prohibition. SSDP is overseen by our Board of Directors, which maintains a majority of network-elected members and keeps SSDP accountable to the people we serve.
The position will be remote and the anticipated start date will be on or before September 21st. The positions are expected to last for approximately 3 months but may be eligible for renewal.
SSDP is seeking a Digital Communications Intern to develop and implement strategies to grow SSDP's digital presence and keep our social media channels updated and active in support of our mission and goals. The Digital Communications Intern works with our Social Media Manager to create compelling images and text, engage with our followers, create and track insightful metrics on various platforms, and optimize SSDP's effectiveness in policy change, drug education, direct action, event planning, fundraising, and other areas of grassroots organizing using our digital presence.
If the position sounds like a fit for you, apply using the link above. Applications will be reviewed on a rolling basis until the position is filled, and it is our preference applications are in by September 4th, 11:59 pm PST, so don't delay! Be sure to pay close attention to the instructions when sending your résumé and cover letter. We can't wait to hear from you.