We're seeking our next Development Director!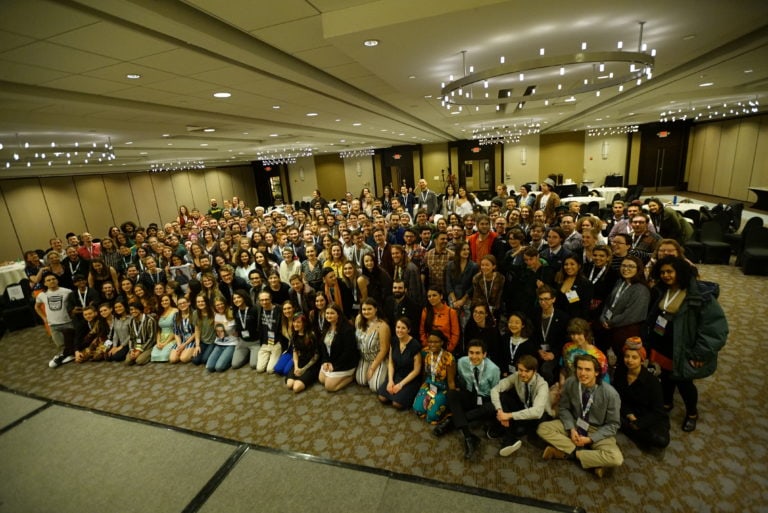 This entry has been published on May 19, 2020 and may be out of date.
After 5.5 years at Students for Sensible Drug Policy, Development Director Lauren Padgett '13 has brought her talents to a new role at another organization, and we're looking to pass the torch to a talented fundraiser who is passionate about ending the War on Drugs. While this time is presenting new and unforeseen challenges for philanthropy, it's as important as ever that drug policy reform is funded and supported as we see the disproportionate impacts of health and economic crises on people who use drugs. 
Do you have significant experience fundraising from major donors and foundations? Have you always wanted to drive development strategy for a grassroots policy change organization? Are you ready to take our ethical philanthropy program to the next level alongside a team of compassionate, hard-working staff and members? Do you know someone who is? We invite you to check out the position description and apply today for this position based in our Washington, DC headquarters. 
Our educational and advocacy programs are rapidly evolving to meet this new reality, and the right candidate will be ready to evolve our philanthropic programs with creativity, informed experimentation, and a careful eye toward stewarding our remarkably loyal donor community.