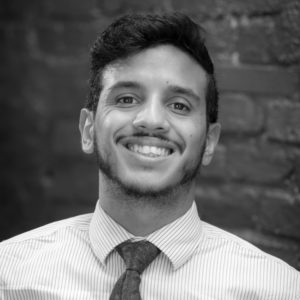 Luis Montoya '16
Operations Director
Overview
Luis is the Operations Director at Students for Sensible Drug Policy. He works closely with the rest of the Outreach Team to align the resources, training, campaign, and other support development with the needs of our members on the ground. Luis is dedicated to creating a world where people who use drugs are understood, properly supported, and thriving.
Activism
Luis began his activism at Students for Sensible Drug Policy. In the spring semester of 2016, he joined SSDP at Florida International University and was elected chapter president in May of 2016. During his term as president, he focused on raising awareness around the growing opioid epidemic, naloxone access, and campaigning for Amendment 2 (Medical Marijuana in Florida). He was elected to the Board of Directors in March of 2017, and he joined SSDP staff in June of 2017.
Academic & Professional History
Luis studied Psychology at Florida International University (FIU)  in Miami, FL from 2012-2017. Before joining SSDP staff, he worked at the FIU Green Library, first as a student assistant, then as a guest services attendant.