We're behind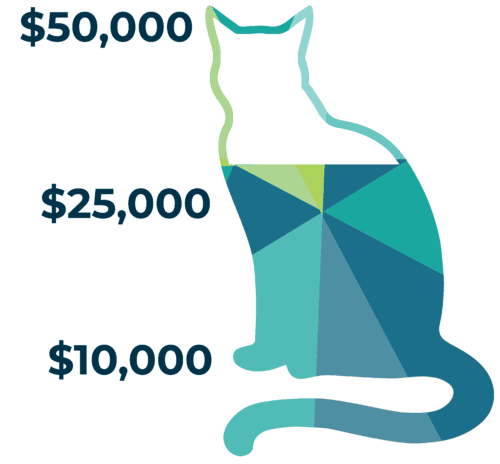 At Students for Sensible Drug Policy, we deeply value all of our community members, whether they are alumni, students, youth, funders, or allies. We believe that our community should always be informed about our programs and financials, so I wanted to share with you our progress towards our fundraising goal this year.
The fact is, we are behind. We are now $22,738 short of our fundraising goal for December with just one week left in the year. We need your help to make it past the finish line.
We've made some major strides as an organization this year. SSDP launched multiple all-drug decriminalization municipal campaigns, hired the most diverse team in our 23-year history, and began our 3rd cohort of our Psychedelic Career Pipeline. But we still have uphill battles to face.  2021 has seen record-breaking opioid overdoses. People who use drugs continue to be arrested and incarcerated. There are thousands of people still sitting in prisons for cannabis possession, while others reap profits in the legal market. There is still so much work to do and we cannot do it without you.
Young people have been at the forefront of every social movement of the last 100 years. They are the key to building a future where drug policies are rooted in human rights, scientific evidence, compassion, civil liberties. An investment in SSDP is an investment in our future.
From now until December 31st, all gifts made to SSDP will be matched up to $50,000. Make a gift today, and your contribution will go twice as far to support young people and sensible drug policy reform. Will you stand with us to build a safer, more equitable, and more just future?