The European Drug Policy Working Group is Recruiting New Members!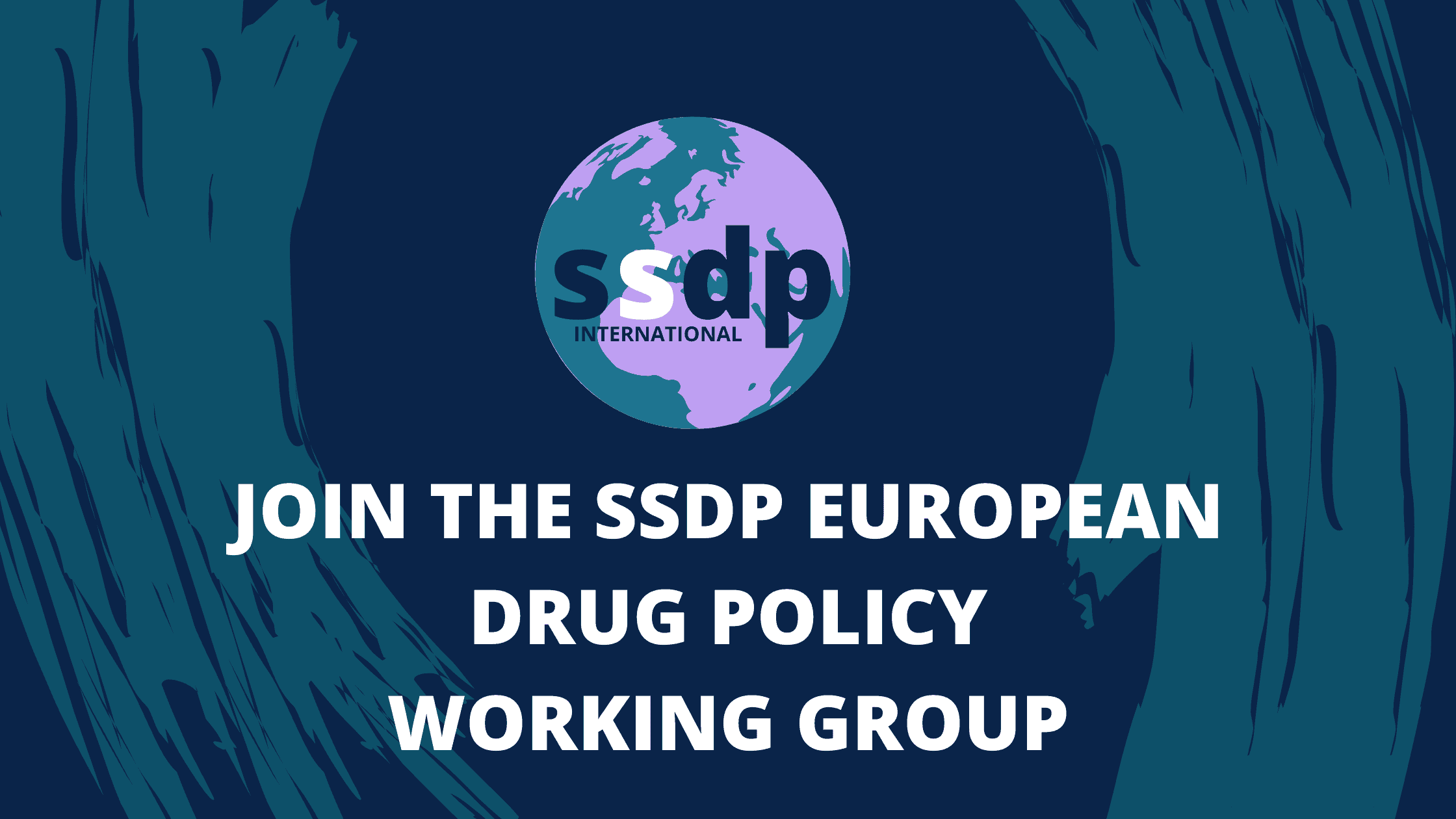 This entry has been published on September 7, 2021 and may be out of date.
As part of SSDP International's efforts to achieve regional empowerment in advocacy, the European Committee is delighted to open its second working group focused on policy change within the institutions of the European Union.  
Shaping its strategy around the EU Agenda and Action Plan on Drugs 2021-2025, the Drug Policy Working Group is looking to expand youth participation in decision making and other democratic processes at a regional level. In the upcoming year, members will develop awareness-raising activities, as well as workshops focused on skills development and networking sessions with relevant officials. The long term goal of these initiatives will be the creation of an SSDP delegation for EU Institutions to accompany and complement existing advocacy efforts at the United Nations. 
If you have ever wished to make tangible change in the drug policy landscape of your country and/or at the European level, joining this regional Working Group is the ideal starting point in your advocacy journey. We are looking for motivated individuals willing to learn, network, as well as engage meaningfully and proactively with event organising, grant writing and strategic planning.
Don't miss the chance to join the first SSDP generation of EU policy changemakers. To get involved, please email Iulia Vatau at iulia@ssdp.org with a couple of lines stating your interest in the Working Group and any relevant skills/ experience you can contribute with.